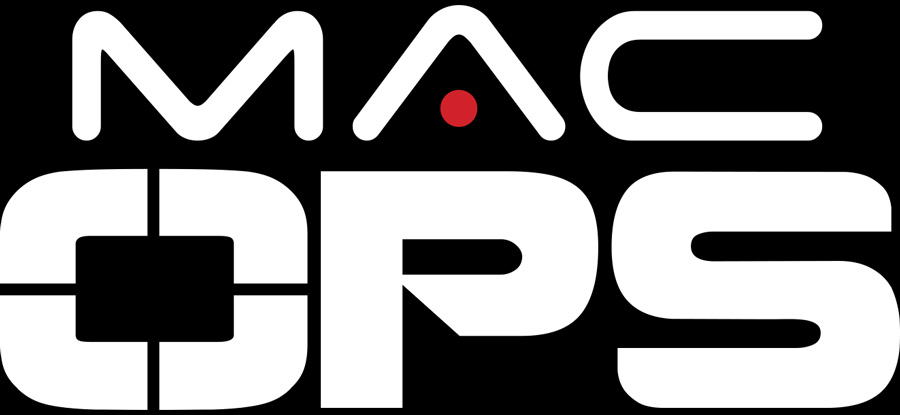 Your Queenstown Independent Local Tech Store
We provide independent Macbook and iPhone Repairs, Sales, Technical Support, DJI Drones and Tech Accessories
EXCEPTIONAL SERVICE. So happy with the team here at Mac Ops, above and beyond the call of duty. Great advice on repairs and sales. Thoroughly reccomend.
Don't worry. Mac Ops provides 1-hour iPhone repair in-store from independent repair service professionals
Backup and update software
We know a broken Macbook or iMac can be frustrating, so we provide independent repairs to have your computer working again quickly and affordably.