Have you lost files or need to recover data from a phone, computer or external hard drive?
It's our success rate recovering data from customer's devices
How does the recovery process work? 
We receive your device
Whether you bring it or send it, Mac Ops will need your device to be able to assess and proceed with the best recovery procedure according to the type of issue.
We will try to retrieve the data
Once we know what's wrong, we'll contact you with a quote for the recovery, so you can then decide whether to go ahead or not.
Your data is saved!
We copy all the good, readable files onto an external hard drive for you. You can provide an external drive if you prefer, or we can provide one for you.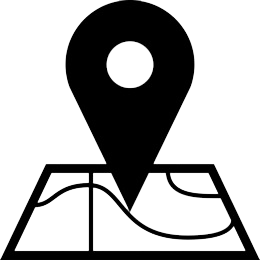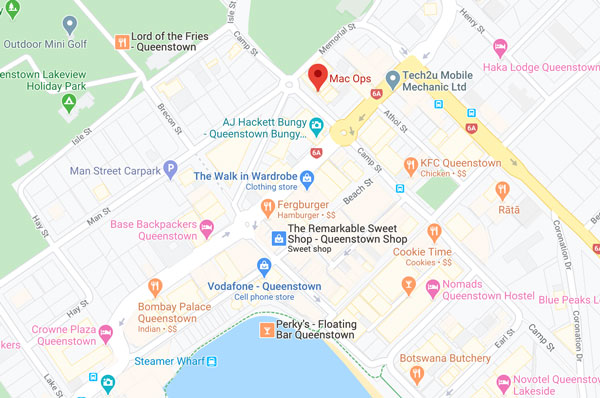 Courier
from any location in New Zealand.
1. Choose the repair you require
2. Make payment using paypal, credit card, or bank transfer
3. Print or write out a form and include it with your device when you courier it to our office in Queenstown.
4. We fix your device and free courier it back to you
on the same day

we receive it.
*Clear instructions are included once you have placed an order.