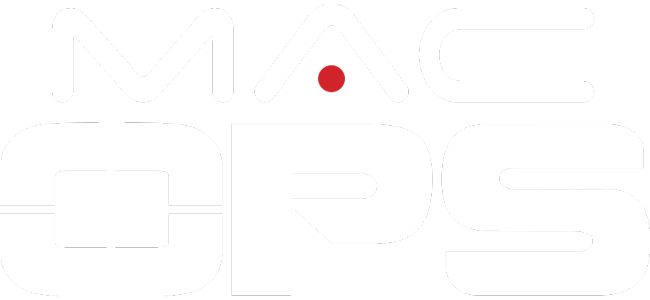 Computer and Smartphone Repairs, Service, Sales and Support for Southland.
Independent Apple and PC/Windows repairs. Macbook, iPhone, iPad, Samsung, DJI Drone sales, IT Technical support and Tech accessories.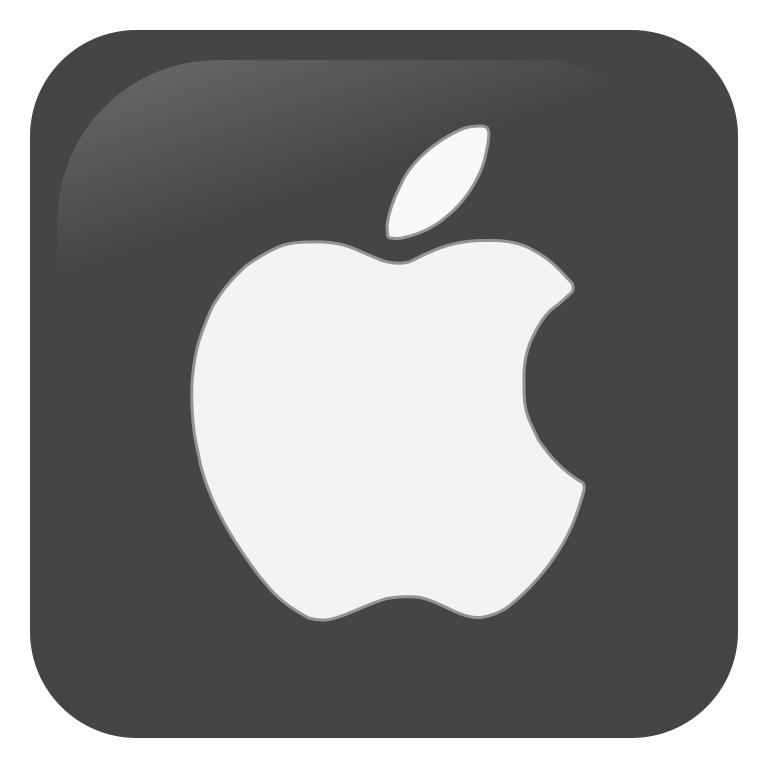 Now servicing iMacs, Macbooks, PCs, Laptops, iPhones, iPads and Microsoft Windows devices.
Do you need more memory or storage?
Are you having trouble with your hard-drive, graphics card, wireless or screen?
Hardware issues, software issues, installations, replacements and more.
If you live in Southland, Mac Ops can help.
Can't get in to see us?
Send your device to us from anywhere in Southland and we'll take care of the rest, quick-smart.
How to send your device
EXCEPTIONAL SERVICE. So happy with the team here at Mac Ops, above and beyond the call of duty. Great advice on repairs and sales. Thoroughly recommend.
We know a broken desktop or laptop can be frustrating, so we provide independent repairs to have your computer working again quickly and affordably.
Backup and update software
Don't worry, we can fix it!
Mac Ops provides provides a 'send-it'in' repair service for Southlanders,
with all work carried out by independent repair service professionals.
Looking for drones?
We sell the full range of DJI drones and accessories
with FREE shipping to anywhere in Southland.
Get a Drone
What next?
Send your device to us and we'll take care of the rest, quick-smart.