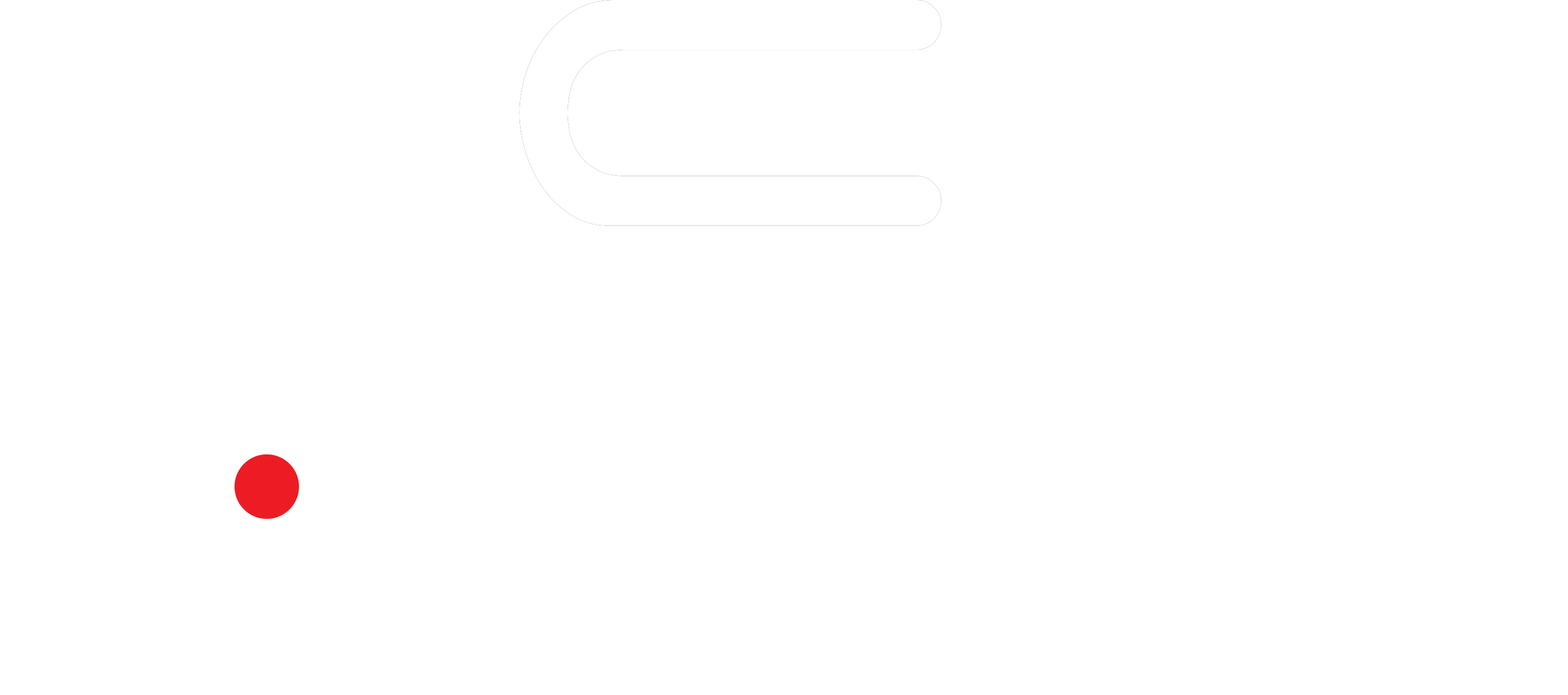 Central Otago Computer and Smartphone Repairs, Service, Sales and Support
Independent Apple and PC/Windows repairs. Macbook, iPhone, iPad, Samsung, DJI Drone sales, IT Technical support and Tech accessories.
WANAKA STORE
About Tec Ops Wanaka
Tec Ops Wanaka is part of the Southern Lakes Technology group – including Mac Ops Queenstown, Drones NZ and now Tec Ops Wanaka. We are a local business supporting local customers with their technology requirements.
To navigate to the Tec Ops Wanaka home page click the button below.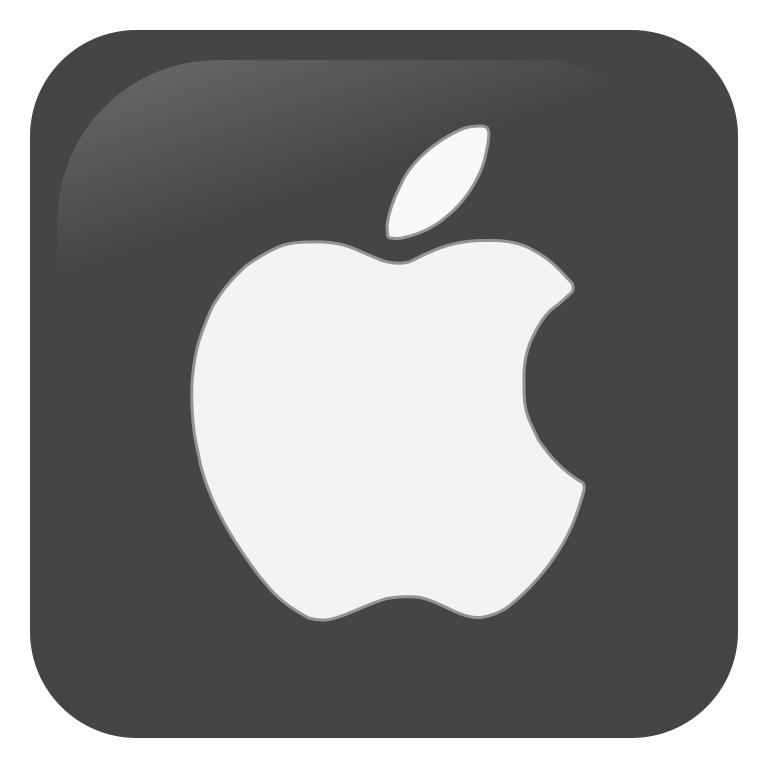 Now servicing iMacs, Macbooks, PCs, Laptops, iPhones, iPads and Microsoft Windows devices.
Do you need more memory or storage?
Are you having trouble with your hard-drive, graphics card, wireless or screen?
Hardware issues, software issues, installations, replacements and more.
Can't get in to see us?
Send your device to us here in Wanaka and we'll take care of the rest, quick-smart.
CONTACT US
Exemplary service and support. Rapid, friendly, professional – always. I run a graphic design studio with 20 Macs and many iPhones so I am constantly needing all sorts of advice, hardware and support. Can't recommend Tec Ops Wanaka highly enough!
We know a broken desktop or laptop can be frustrating, so we provide independent repairs to have your computer working again quickly and affordably.
Backup and update software
Don't worry, we can fix it!
Tec Ops provides 1-hour phone repair in-store from independent repair service professionals.
What next?
Send your device to us and we'll take care of the rest, quick-smart.