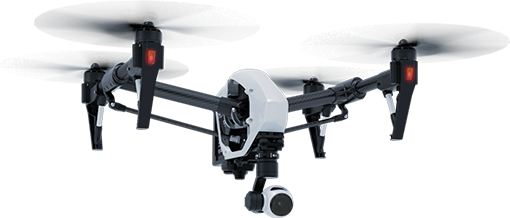 Mac Ops have been servicing the Queenstown Central Lakes District with Apple Mac, MacBook and iPhone repairs and sales since 2012.
As an independent retail and repair outfit we can offer unbiased opinion and competitive rates.
Mac Ops are licensed retailers of all DJI and Parrot Drones and accessories, and Lifeproof and Otterbox phone cases.
iPhone repairs, iPad repairs, Macbook and Mac repairs.
We Sell: Second-hand iPhones, iPads, MacBooks, Macs
and brand NEW DJI Drones & Accessories.