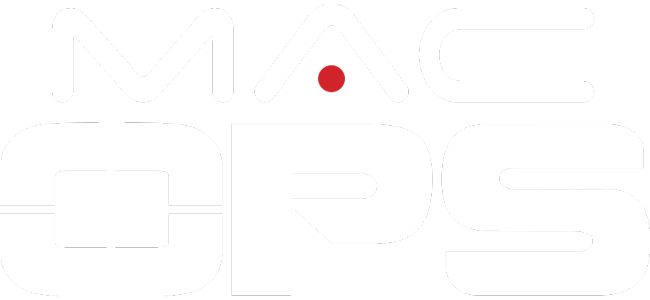 Queenstown Tech Repairs, Service, Sales and Support
Independent Apple Macbook, iPhone, iPad, Samsung, DJI Drone sales, Repairs, Technical support and Tech accessories
EXCEPTIONAL SERVICE. So happy with the team here at Mac Ops, above and beyond the call of duty. Great advice on repairs and sales. Thoroughly recommend.
We know a broken Macbook or iMac can be frustrating, so we provide independent repairs to have your computer working again quickly and affordably.
Backup and update software
Want to share incredible footage from New Zealand?
The GoPro Hero 7 and the DJI Osmo Action have Hypersmooth Footage, 4K video, 8x Slow Motion and it is Water Proof
Don't worry, we can fix it!
Mac Ops provides 1-hour iPhone repair in-store from independent repair service professionals