Amazing service. Had water damaged MacBook Pro and they offered many solutions to the problem. Always friendly and welcoming and the best computer repair shop I've visited. Highly recommend
Legends! I was over the moon with my experience at Mac-Ops. I was very distraught after having dropped my iPhone (my life) in the toilet. Bevan was great in assessing it and explaining everything to me. They even lent me a temporary phone in the meantime so I could keep up with my Instagram likes. When my iPhone wasn't able to be recovered he was great in giving me moral support and options in getting a new one. If you drown your phone, take it to Mac-Ops. These guys are legends.
PROCESS OF FIXING A LIQUID DAMAGED DEVICE
"I dropped my phone in the toilet!"
"I spilled wine on my computer!"
Sometimes our critical communication devices get too close to life pleasures, whether it be a photo by a lake where our phone drops into the water and or where wine gets spilt on our laptops at home. It happens and unfortunately electrical devices don't like liquid present where components operate. If left unchecked an electrical device will typically come to a stop.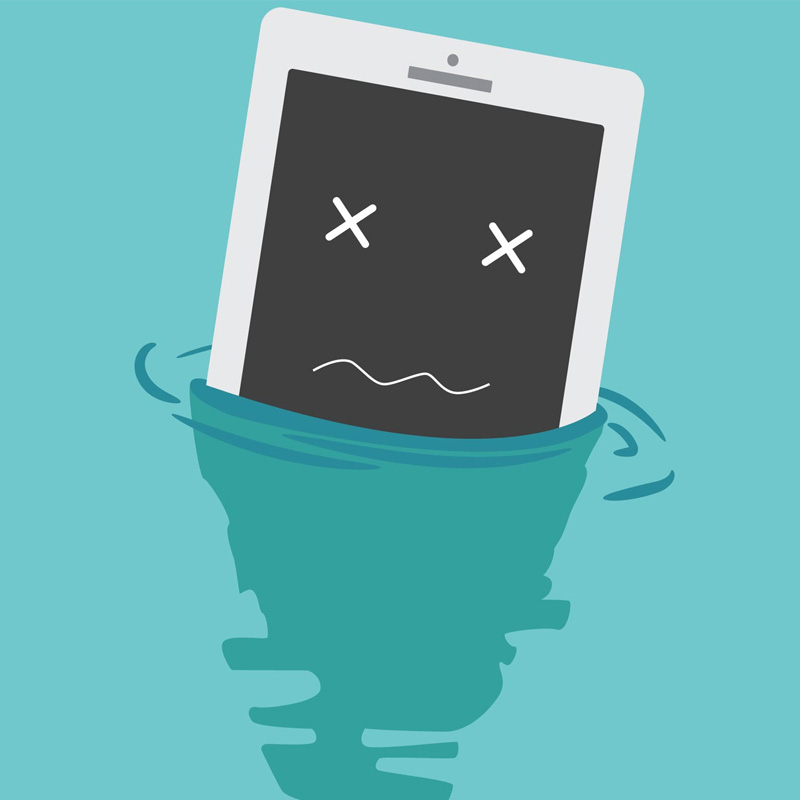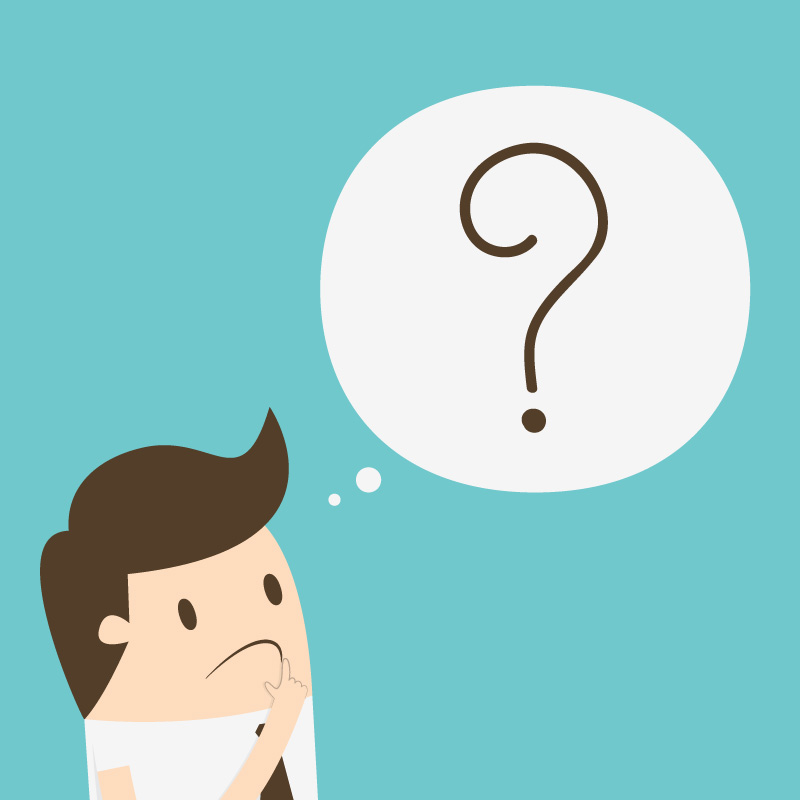 What should I do now?
First, do not connect you phone in the charger!
When an accident with liquid happens we need to act fast to ensure our devices don't lose our precious information and die from liquid damage. Some symptoms of liquid damage are powering off, screen not displaying and or the device not booting up.
Mac Ops can complete Liquid treatments for iPhones, MacBooks and recommend we complete this process as soon as possible.
How does the liquid damaged assessment and repair work?
We open your device and then start a process of cleaning and clearing out the liquid and any corrosion present. Once the device is clean and dry we then start to test all components that are critical to operation starting with the battery, charging ports, screen, keyboard, keypads and then test key hardware and software performance areas. Once all these areas are tested we know which components are working and which are potentially failing and need repair and or replacement in your device.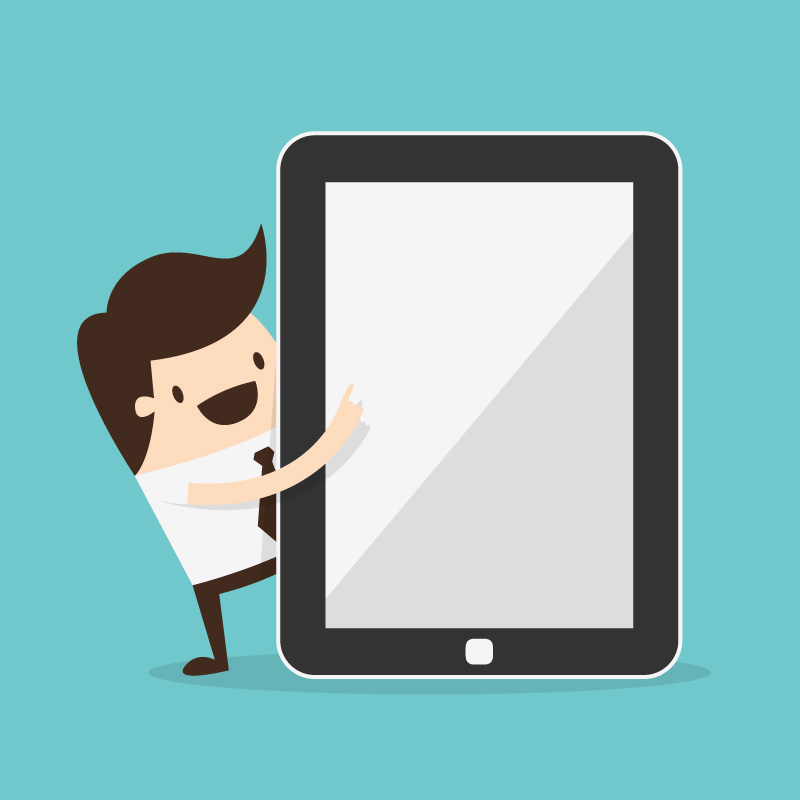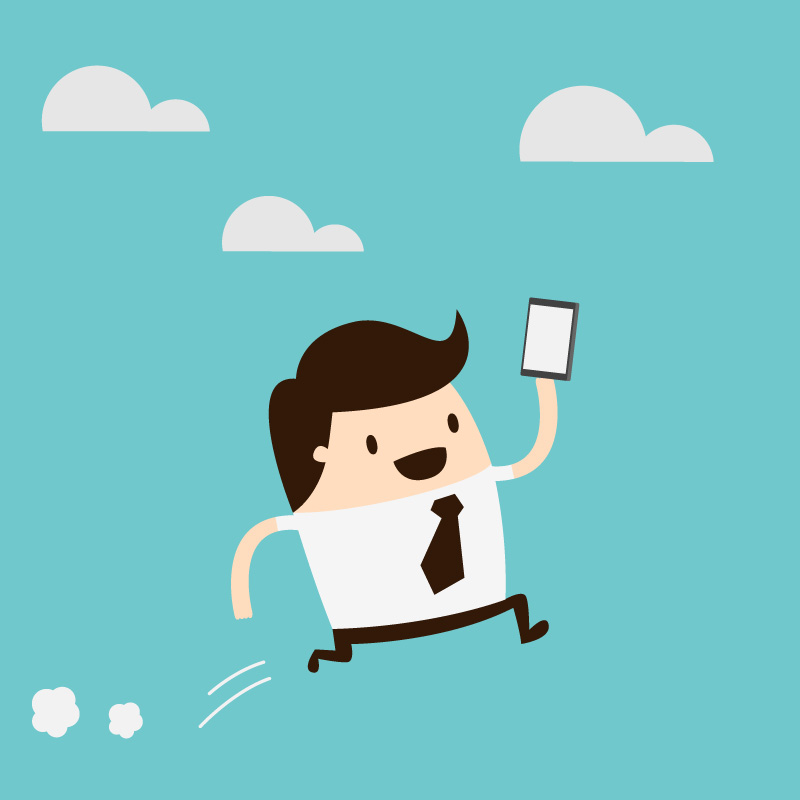 Your device back working...
A liquid treatment and assessment is completed by our onsite technicians who will update you with their findings post the liquid damage assessment and testing of all components. The assessment typically takes a minimum of 4 hours to complete. Once we have been in touch with you on our findings, we will quote you for any additional repairs or replacement parts your device needs.
*While all care will be provided to your device during the Liquid Treatment process, Mac Ops can never guarantee success and or give you any warranty of service, due to the liquid damage.
Iphones $90 Incl GST
Computers $140 Incl GST
*These charges are for the treatment and assessment only and additional requirements for repair will be above and beyond these amounts.

Courier your device from any location in New Zealand.
1. Choose the repair you require
2. Make payment using paypal, credit card, or bank transfer
3. Print or write out a form and include it with your iPhone when you courier it to our office in Queenstown.
4. We fix your phone and free courier it back to you
on the same day

we receive it.
*Clear instructions are included once you have placed an order.
Independent Repairs
We are a specialised independent service and repair business based in Queenstown. We help customers who need repairs from an independent service provider for Apple, Samsung and other smart device products. Repairs that are completed by Mac Ops will be provided with a back to Mac Ops service warranty, however some repairs completed by us could potentially void any associated manufacturers warranty on devices. Mac Ops can facilitate in warranty manufacturer repairs for customers.