Mac Ops Recycling Program
Turn your old computer into a newer one.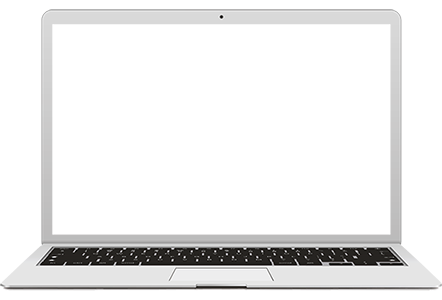 Trade In or Recycle your computer
Trade in your eligible device and get at least $125 credit towards your next Refurbished Mac purchased through Mac Ops.
If your Macbook isn't eligible for credit, we'll recycle it for free.
No matter the model or condition, we can turn it into something good for you and good for the planet.