Mac Ops understands that having accidents is not ideal in business, home life and or while travelling and you want to be back up and operational as quick as possible. This is why we offer our Insurance report service which allows you to leave your damaged device with us and we can create the insurance report needed to submit to your insurance provider so they can assess your insurance claim quickly and professionally.
We generate insurance reports for Phones, Tablets, Chargers, Drones, Accessories, Computers, Personal Computers. We provide a report that can be sent to your insurers and allow you to progress your claim. To complete the insurance report Mac Ops will require your device for a minimum of 1 day, here's how it works.
We receive your device
Mac Ops will need your device and the incident detail from you so we can create the Insurance report. We document the Make and Model of your device and any key specifications for your insurers, we provide a diagnosis report and repair review so that your insurers can assess next steps.
Our technicians will assess it
We will overview what happened, assess your device, outline our findings and suggested repair profile per device and any consumables needed. Typically in most insurance reports we attach photos for proof of damage and highlight with specific photos which helps your insurers see the issues.
You send the report to insurer
Once the insurance report is received by your insurer in most cases they work fast to advise a possible next step with you. Depending on the damage and or report an insurer may potentially approve for Mac Ops to repair the device and or direct you to another business for settlement of claim as quick as possible.
Insurance report $139 Incl GST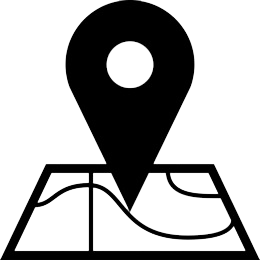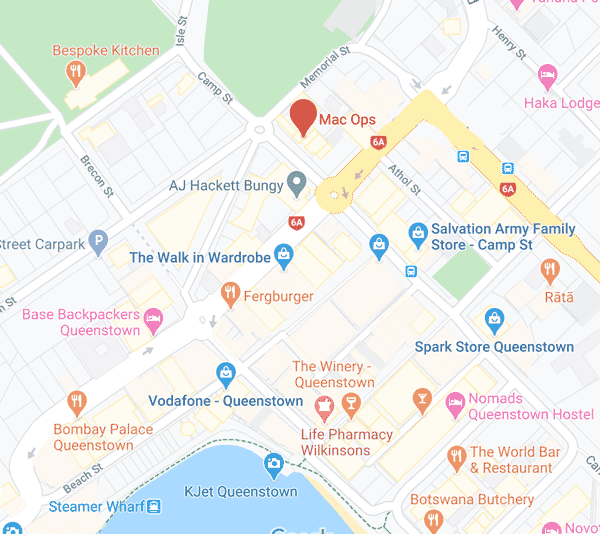 Courier
from any location in New Zealand.
1. Choose the repair you require
2. Make payment using paypal, credit card, or bank transfer
3. Print or write out a form and include it with your device when you courier it to our office in Queenstown.
4. We fix your device and free courier it back to you
on the same day

we receive it.
*Clear instructions are included once you have placed an order.