Mac Ops are operating during the Covid 19 lockdown.
Helping Queenstown's local customers during Covid 19 lockdown.
Repairs
Rentals
Tech Support
Remote Support
and more…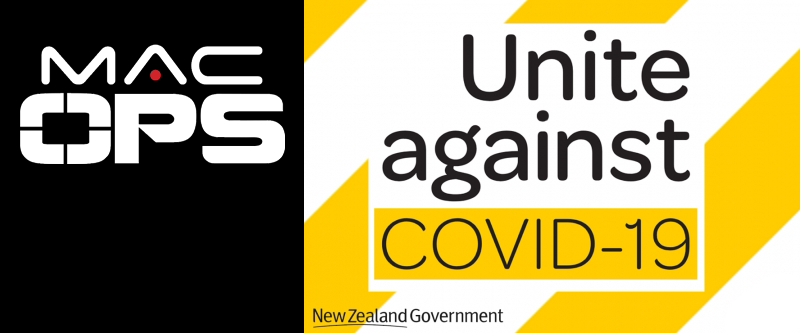 Device Broken / dropped / not working / needs upgrades
Process during Covid 19
We will attempt to collect from your home and or business and bring to home workshop to assess.
If residential addresses we would collect from a letterbox for example at a specified time and use safe protocols.
We will need customers Address / Contact Details / Emails / Passwords so we can complete an assessment.
We will contact customer with quote for repair
Once repaired we will invoice customer and return to customer address.
Need Tech / IT Accessories
Process during Covid 19
You can order online and or call us and we will deliver locally and/or courier to you if out of the Queenstown region.
Need to purchase Smartphones / Laptops / iPads
Process during Covid 19
Contact us to order and we will arrange to get your products to you.
We stock both New and Refurbished products.
Technical Support / Computer software issues / bad performance on devices
Process during Covid 19
We will try to use digital connections ( Team Viewer and or other means like Skype ) to contact you and help resolve the issue.
We will set up a time that works for you and our technicians.
We charge after the first 15 minutes so that if we can resolve it quickly ( under 15 mins) we will not charge)
Home Network Issue ( Wifi / Printer / things not working in the home office)
Process during Covid 19
We will need to discuss how best we resolve these types of issues and handle the problem in a safe manner for you and our staff.
Tech Device Rental
Macbooks for rent
Ipads for rent
Mobile phones for rent
Accessories for rent
Process during Covid 19
Contact us to enquire as to what stock we have and how we can provide it to you.