iPhone Screen Repair in Queenstown
Repair your iPhone with Queenstown's trusted independent iPhone repair specialists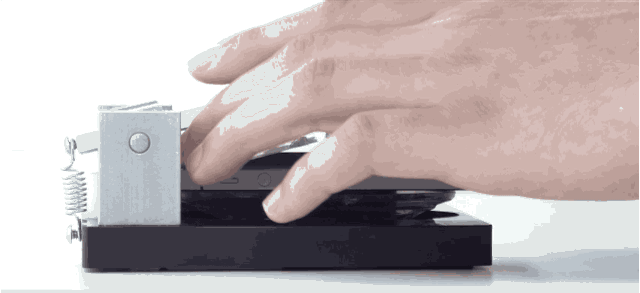 iPhone screen repair or battery from $90 replaced within 60 Mins 



Pricing for 
in-store repairs
iPhone 4/4s
Screen $120 (original)
Battery $100
iPhone 5/5C/5S/SE
Screen $90 (non-original)
Screen $100 (original)
Battery $100
iPhone 6
Screen $100 (non-original)
Screen $170 (original)
Battery $100
iPhone 6 Plus
Screen $120 (non-original)
Screen $200 (original)
Battery $100
iPhone 6S
Screen $100 (non-original)
Screen $170 (original)
Battery $100
iPhone 6S Plus
Screen $120 (non-original)
Screen $200 (original)
Battery $100
iPhone 7
Screen $140 (non-original)
Screen $225 (original)
Battery $120
iPhone 7 Plus
Screen $140 (non-original)
Screen $275 (original)
Battery $120
iPhone 8
Screen $150 (non-original)
Screen $250 (original)
Battery $140
Back glass $350
iPhone 8 Plus
Screen $150 (non-original)
Screen $275 (original)
Battery $140
Back glass $350
iPhone X
Screen $220 (non-original)
Screen $550 (original)
Battery $180
Back glass $350
iPhone Xr
Screen $250 (non-original)
Screen $400 (original)
Back glass $400
iPhone Xs
Screen $240 (non-original)
Screen $550 (original)
Back glass $515
iPhone Xs Max
Screen $350 (non-original)
Screen $650 (original)
Back glass $590
Now servicing iPhone 11, iPhone Pro and iPhone Pro Max
iPhone 11

Screen $350 (non-original)
Screen $450 (original)
iPhone 11 Pro

Screen $875 (non-original)
Screen $950 (original)
iPhone 11 Pro Max

Screen $875 (non-original)
Screen $950 (original)
Have you seen a better price?
Come on in, mention #FIXMYPHONE and
we will MATCH THE PRICE and give you a FREE glass protector!
*T&Cs apply apply to this offer
Independent Repairs
We are a specialised independent service and repair business based in Queenstown. We help customers who need repairs from an independent service provider for Apple, Samsung and other smart device products. Repairs that are completed by Mac Ops will be provided with a back to Mac Ops service warranty, however some repairs completed by us could potentially void any associated manufacturers warranty on devices. Mac Ops can facilitate in warranty manufacturer repairs for customers.