Welcome to Mac Ops!
Thanks for coming in. We'd love to help you out.
Please select the repair purchase you believe will be most appropriate, and remember to fill in all the really important stuff on the final screen so that we can be as accurate and efficient as possible.
NOTE: IF PURCHASING A REPAIR SERVICE, PRICES SHOWN ARE THE MINIMUM COST OF THE WORK.
THE FINAL PRICE MAY BE HIGHER.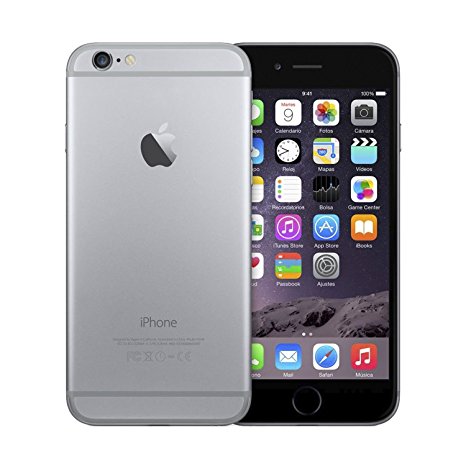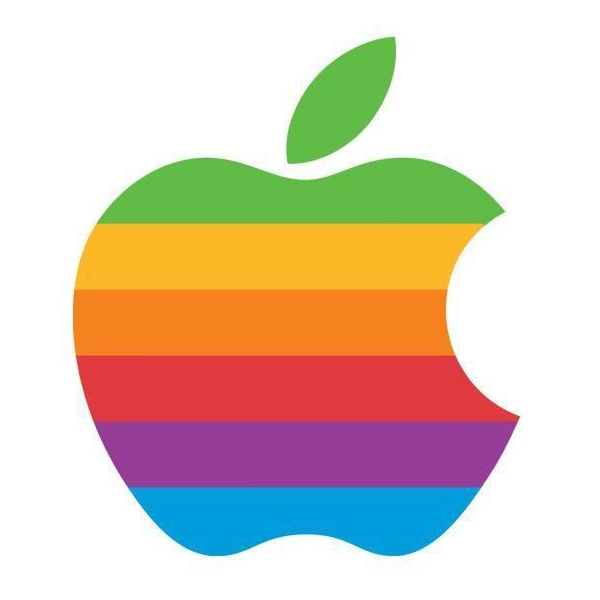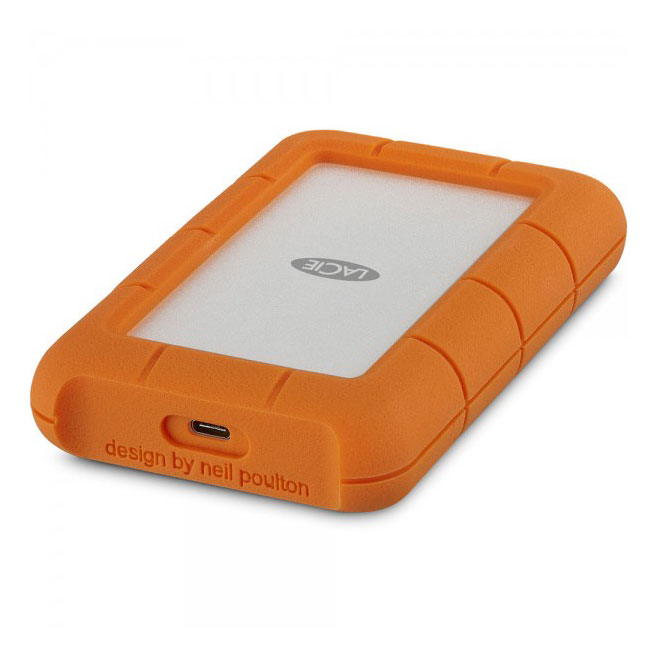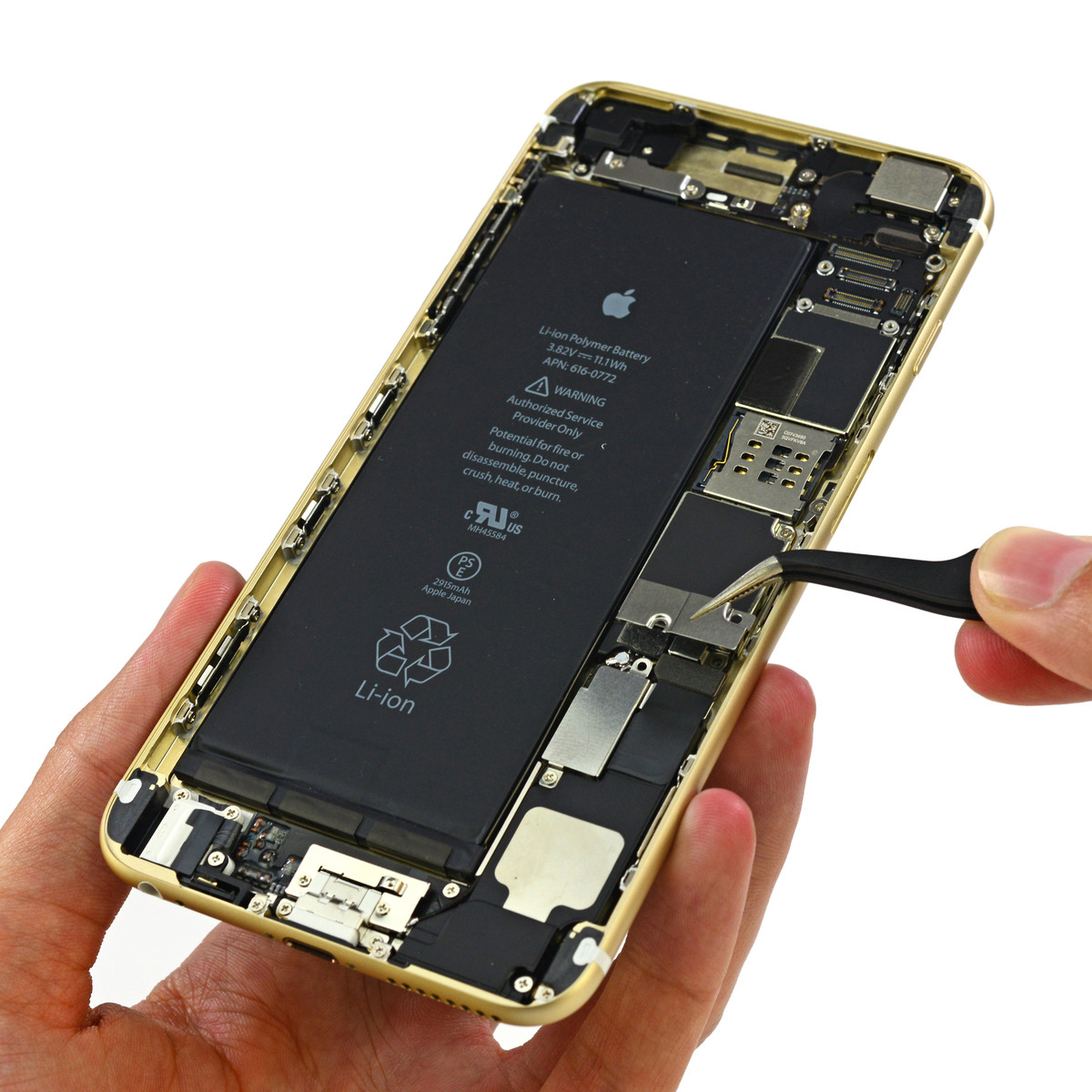 Insurance Evaluation + Report