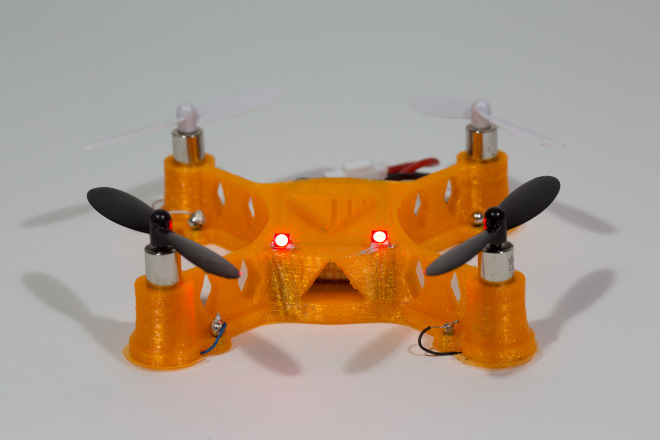 What is 3D Printing? Read our introductory article for an introduction to the excting future 3D Printers offer.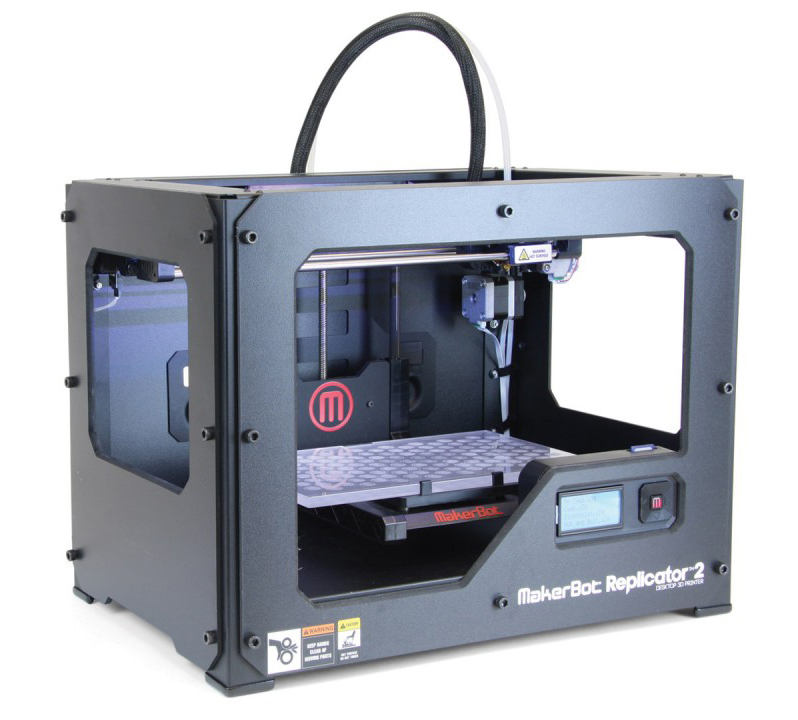 Want to buy a 3D Printer? Call us on 0800 622677 or browse our printers by clicking on the picture above
Why choose Mac Ops Ltd?
Mac Ops Ltd is Queenstown's leading 3D Printer specialist.
We have been 3D printing since 2015.
We are able to supply 3D printers for personal, business or educational use.
In our shop we currently use a Makerbot Replicator 2. We are currently able to print objects using PLA. In the future, as the technology becomes more mainstream, we hope to be able add exciting materials.
Do you have an 3d design you want to print? We can convert it into a printable file and print it for you. We have various 3D printer PLA filaments in stock. If we don't have what you are after we can order it in.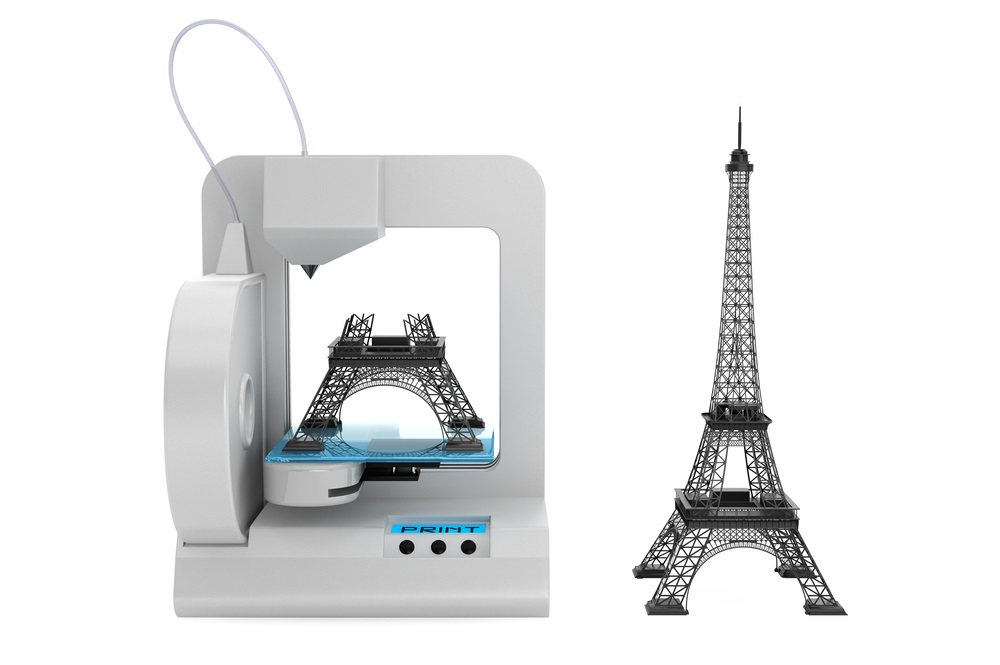 5 stars! – I had some tech issues with my computer, these boys had them sorted within 24 hours! Effective, professional and efficient. Our time is precious and I only get frustrated at my computer when it's not running 100%. If you don't want to mess about and want a straight-up answer (even for computer geeks) You MUST use Mac-Ops. 5++ boys, keep it up!
iPhone fixed in less than 5 minutes and for a great price. What more can you ask for!